Speaking of events that happen this time of year, it's CES week in Las Vegas. (You may recall that we've analyzed CES tweets before.) We'll write more on this as the event continues over the next few days, but we wanted to check on what Twitter thinks about CES so far. Here's a quick rundown of early CES tweets.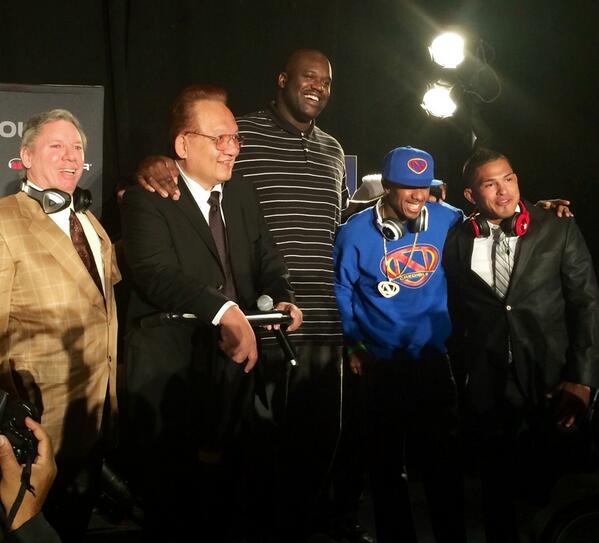 Most retweeted accounts:
Most buzzed about brands:
Intel
Samsung
Sony
Biggest celebrity endorsements:
@Shaq (Monster)
@NickCannon (Monster)
@LeVarBurton (AMD)
There were nearly 100,000 tweets using the official #CES2014 hashtag posted yesterday (January 6) and today – the first official full day of the conference – is on track to beat that. More CES updates throughout the week, so check back in later!
Want help tracking tweets about your next conference or event? Let us know!